Have you ever wondered why the bedrooms in the houses of those who are rich and famous are always so impressive? By looking at how they are decorated, we can get some ideas on how to decorate our own bedrooms. In this article, I will give you stunning bedroom decoration ideas that will make your bedroom a place that is a sanctuary of peace and happiness. Here are some ideas to inspire you:
Choose A Style
Bedroom decoration is a big part of any home, and the idea of finding right interior design style that works for you is likely to be a continuing concern as you make changes and improvements. But don't worry—there are lots of styles out there with which you can feel comfortable, and they don't all have to be totally different from what you've been using. Here is our post to inspire you for different bedroom decoration styles from bohemian to futuristic.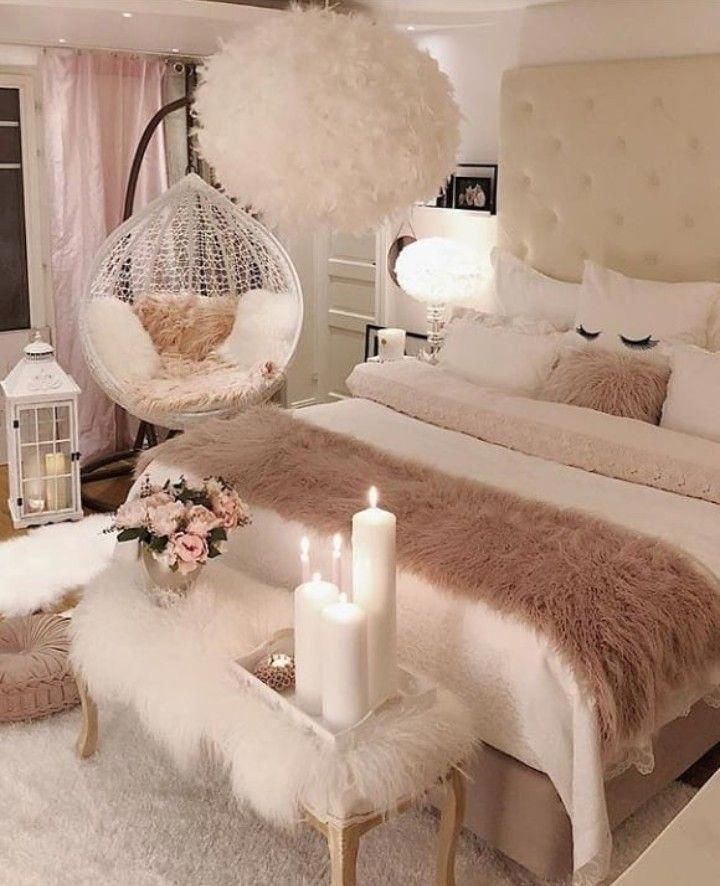 You might be drawn to the whimsical nature of an artistic style or the airy feel of a minimalist one. Or maybe you'd prefer to keep your bedroom more traditional, whether it's classic and elegant or warm and casual. Whatever your preference, there's bound to be a style that'll work for you!
Choose The Color For Your Bedroom Decoration
The first thing you should do when you are trying to create the perfect bedroom is to choose a color scheme for your room. Your room should be filled with colors that make you feel happy.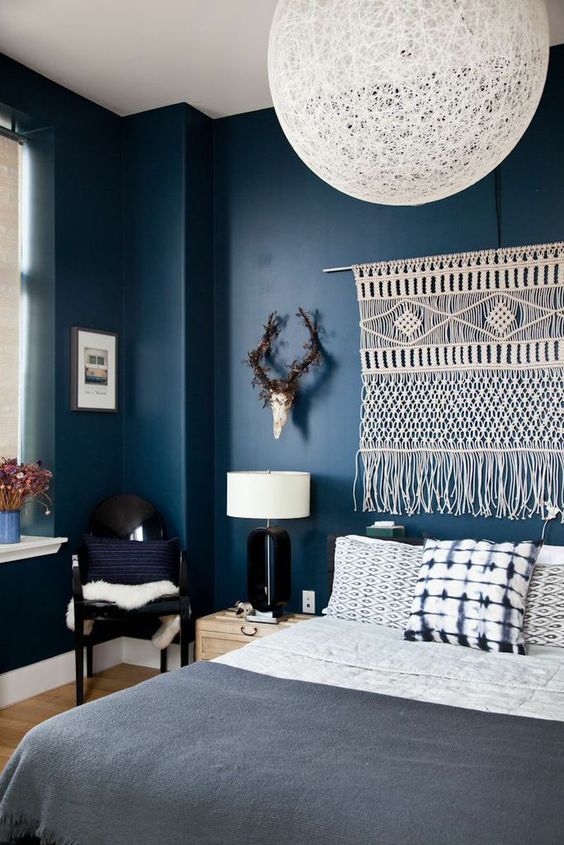 Another bedroom decoration idea is to use two toned colors for the wall paint, so that it is soothing to your eyes. It is also an opportunity for you to explore the color combinations in order to create the ideal ambiance for relaxation and refreshment. It is important that the colors should complement each other, so that there is no clash or distraction in your mind as you enter this sacred space of yours. Why not fill your room with yellow, orange, and pink colors? These colors are very cheerful, and will make anyone feel joyous.
Lighting Is The Key For Better Sleep
You need to create the ideal atmosphere for sleeping. You can do this by using soft lighting. Soft lighting will not only make you feel comfortable, but it also helps to relax tense muscles. You should also invest in a good amount of fresh air by purchasing an air conditioner or a fan.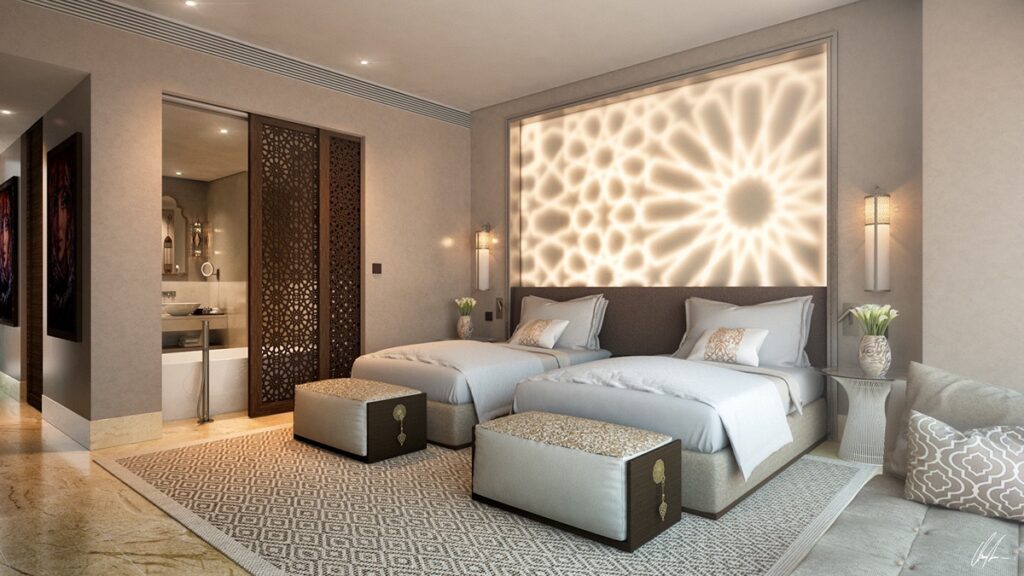 Choose Comfortable Furniture For Bedroom Decoration
You should also think about the furniture inside of your bedroom. For example, instead of using regular blankets on your bed, use comforters that are colorful or themed towards something specific.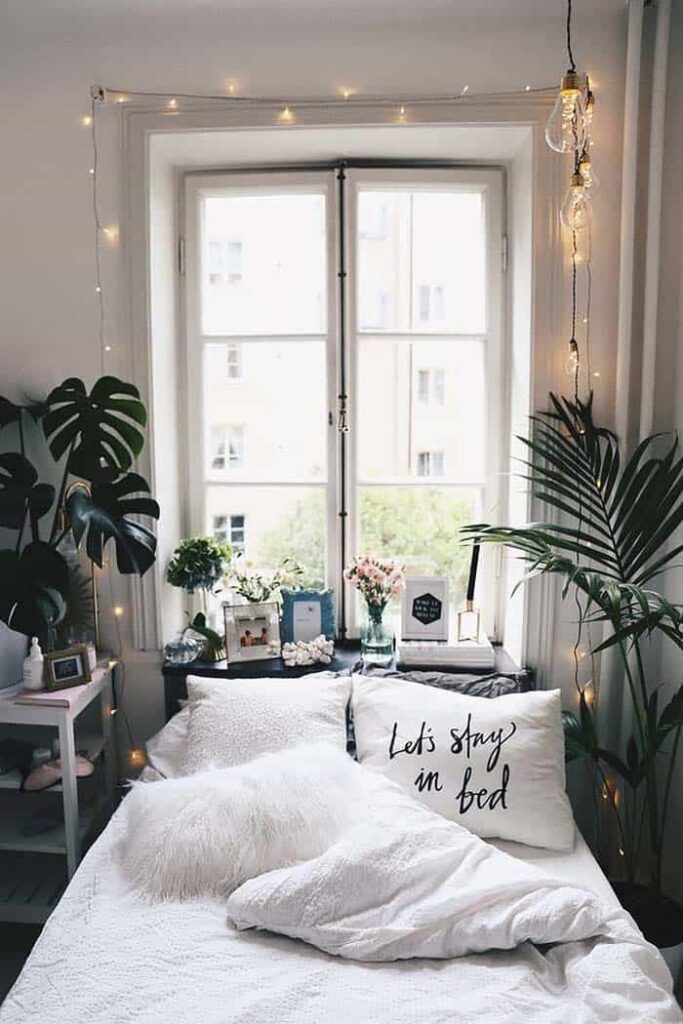 Having A Comfortable Bed Is The Key In Bedroom Decoration
A simple way to enhance your bedroom decor is by making sure everything in the room feels soft, including the bed itself. If you don't want to buy new linens, consider washing them in fabric softener. You can also put on a set of silky pajamas to give yourself that feeling of comfort.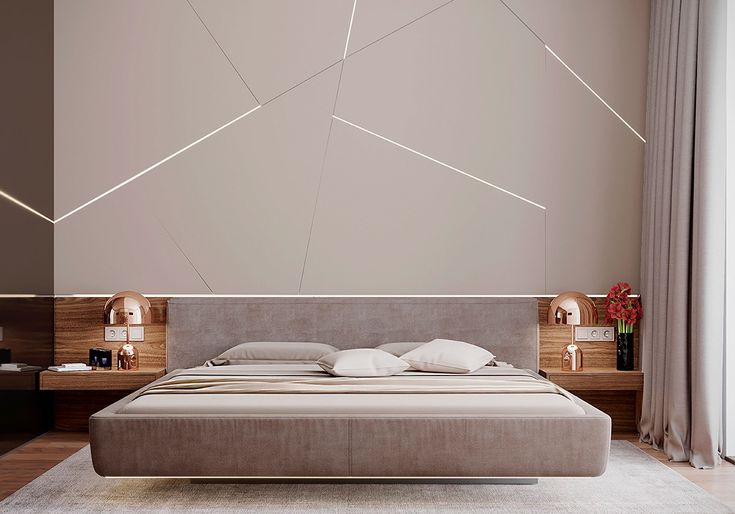 Invest In Quality Sheets
Everyone dreams of going to bed on satin sheets, but the truth is that those types of sheets are expensive—and for good reason. Satin sheets are smooth, comfortable and easy to clean. They also come in a variety of colors and textures, giving you plenty of options to suit your style.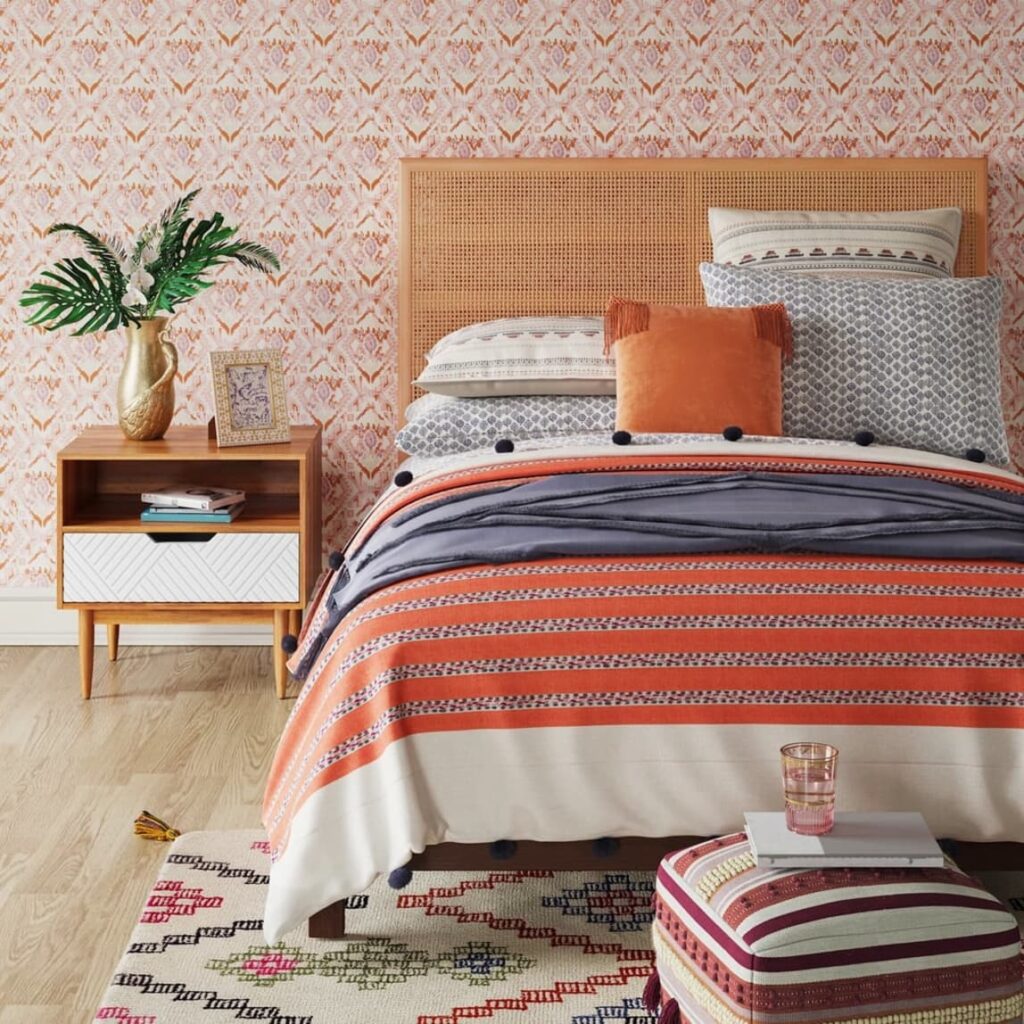 For example, satin sheets with a rich green leaf pattern would work well for someone who likes the outdoors. Satin sheets with an orange and brown plaid design would be great for someone who loves rustic themes.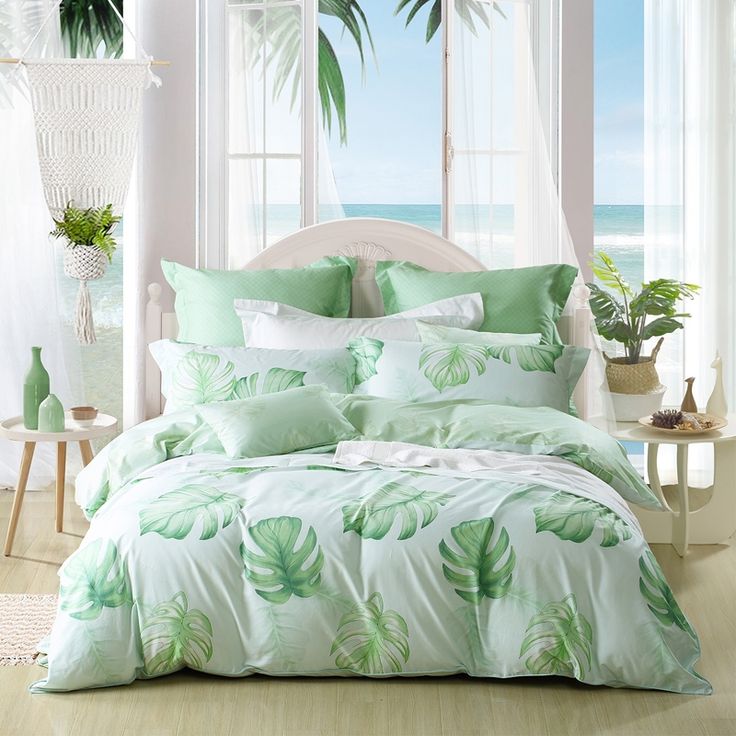 If you have a bit of extra money, throw some decorative pillows on there that are just as fun and playful as the sheets you choose.
Do Not Forget About The Decorative Items
Use some bedside lamps that have the color scheme you like. If you have some art pieces, hang them on the walls. Get some cool sheets and blankets. It is all about expressing yourself in your bedroom.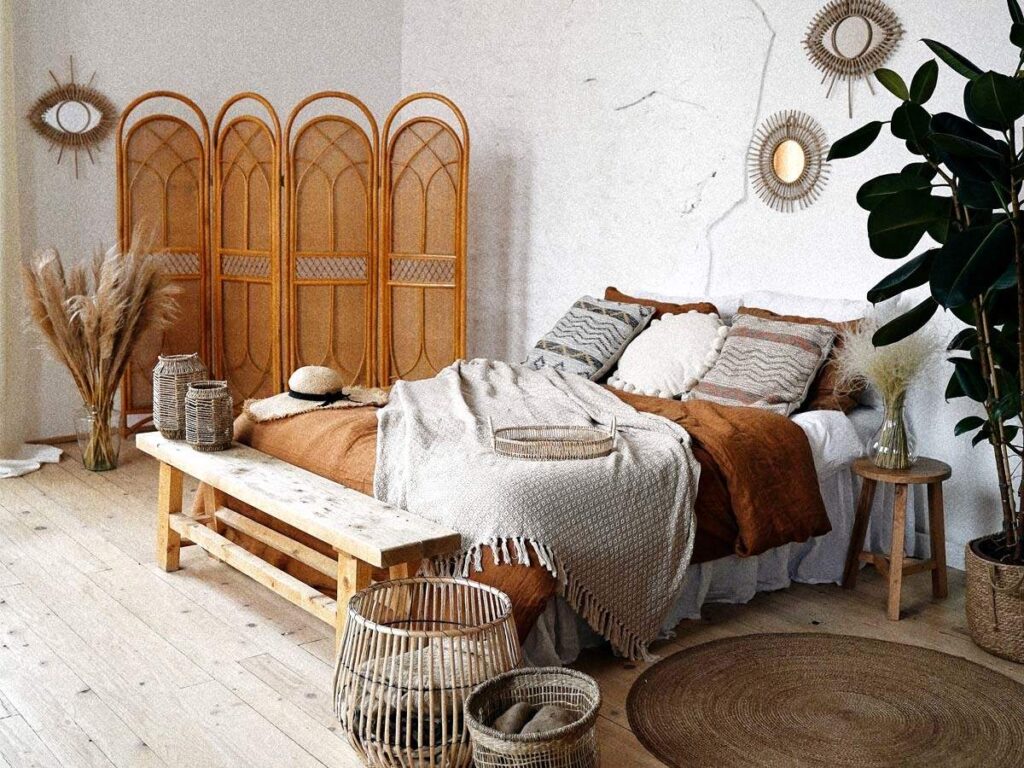 A bedroom is your sanctuary. It's a place for you to get away from all the hustle and bustle of life. It's a place for you to get some shut-eye, and usually it's a place that makes you feel safe and secure. That's why it's so important that your bedroom has the right atmosphere and ambiance. It should be stylish, chic and sophisticated. It should give you a sense of calmness when you walk in at the end of the day. Here are some great bedding decorating ideas that will help you relax, feel good and maybe even have a sweet dream or two!
7 Bedroom Decoration Tips For Your Sweet Dreams
7 Bedroom Decoration Tips For Your Sweet Dreams