Here is the list of 10 great and easy living room decor ideas. From small, cozy living rooms to big classic living rooms these creative tips and designs will help you decorate your living room in a new and fun way. Each design has at least one photo that shows how it would look in your own home.
Plants Are Welcoming
A few well-placed plants or flowers can make any room feel more welcoming. Especially if you have a natural or minimalist theme going on in your home, you can add some color with a little greenery.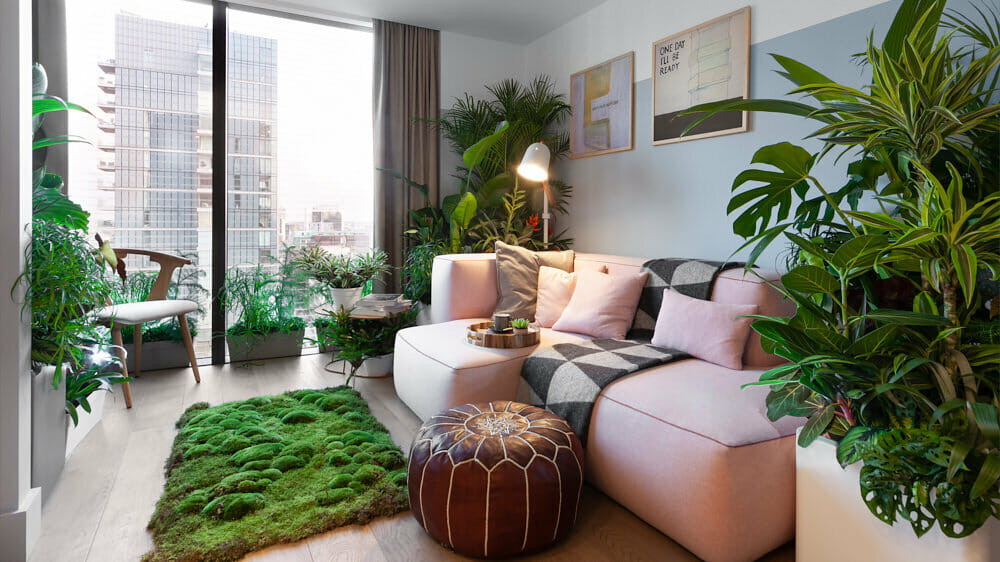 Colorful Rugs
Add some color to your floors with an area rug or throw blanket carefully placed on top of the flooring under furniture.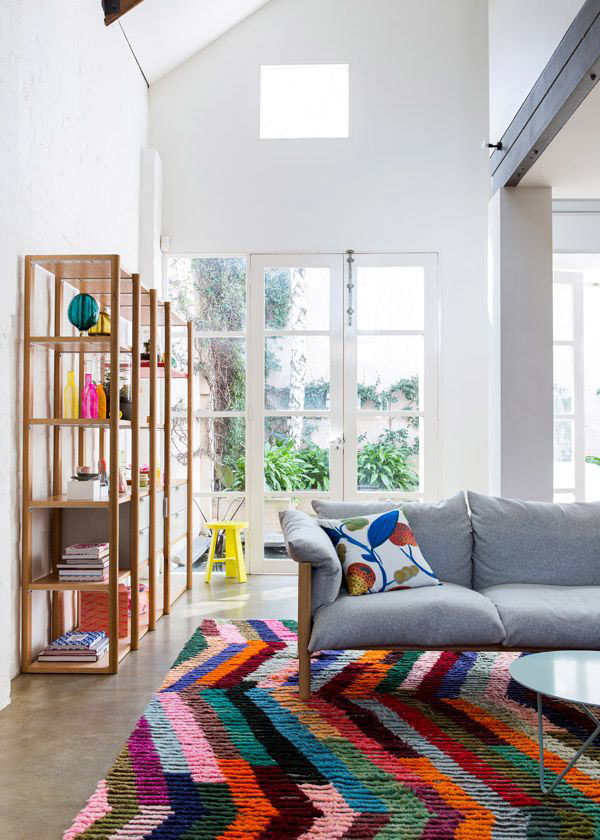 Candles Are Must
Candles are a must for any cozy space, whether they're in ornate candlesticks or in votive holders on the coffee table.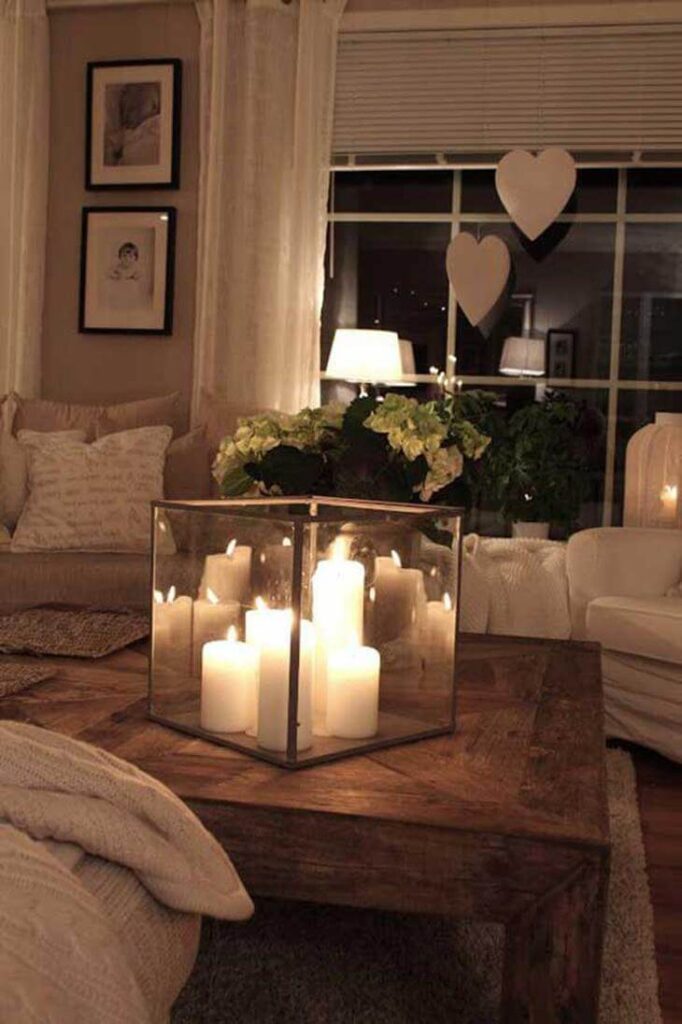 Couch Is The Key
Rounding out your decor with the right couch is key—couches don't always have to be expensive! You can find affordable couches on sites like craigslist and ebay, or perhaps even at a local secondhand store or consignment shop that sells gently used furniture.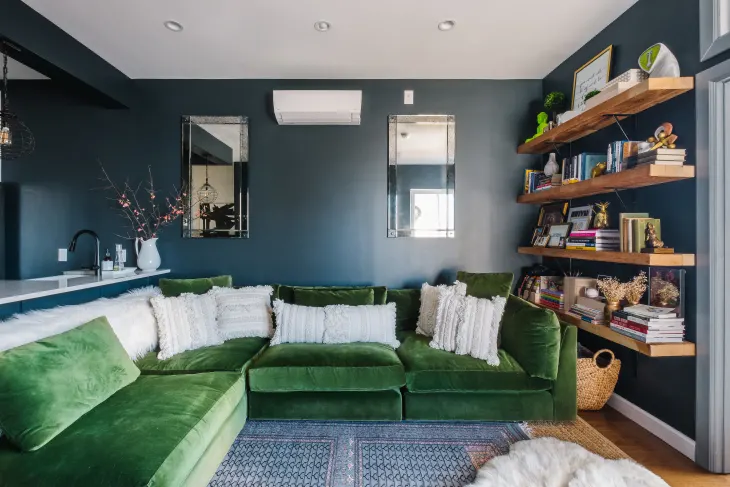 Use Right Furniture
Find some large furniture pieces that will fill up empty corners of your room. Give room more presence, like an armchair or loveseat, or a pair of chairs with a small end table between them. You can bring in extra seating in the form of ottomans, cushioned stools, and benches too.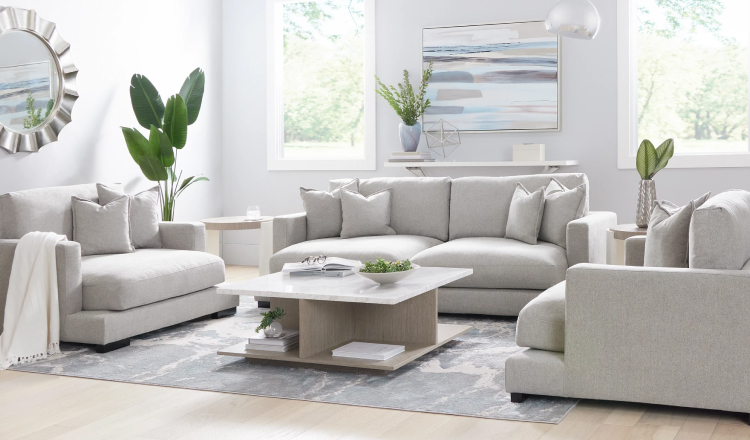 Bookshelves To Draw Attention
Populate your bookshelves with plenty of colorful books and knick-knacks to draw interest to that area. You want people to gravitate towards it! This is also great place to include art books to show off your favorite artists. You can hang some framed posters for current movies as well as the TV shows you're into.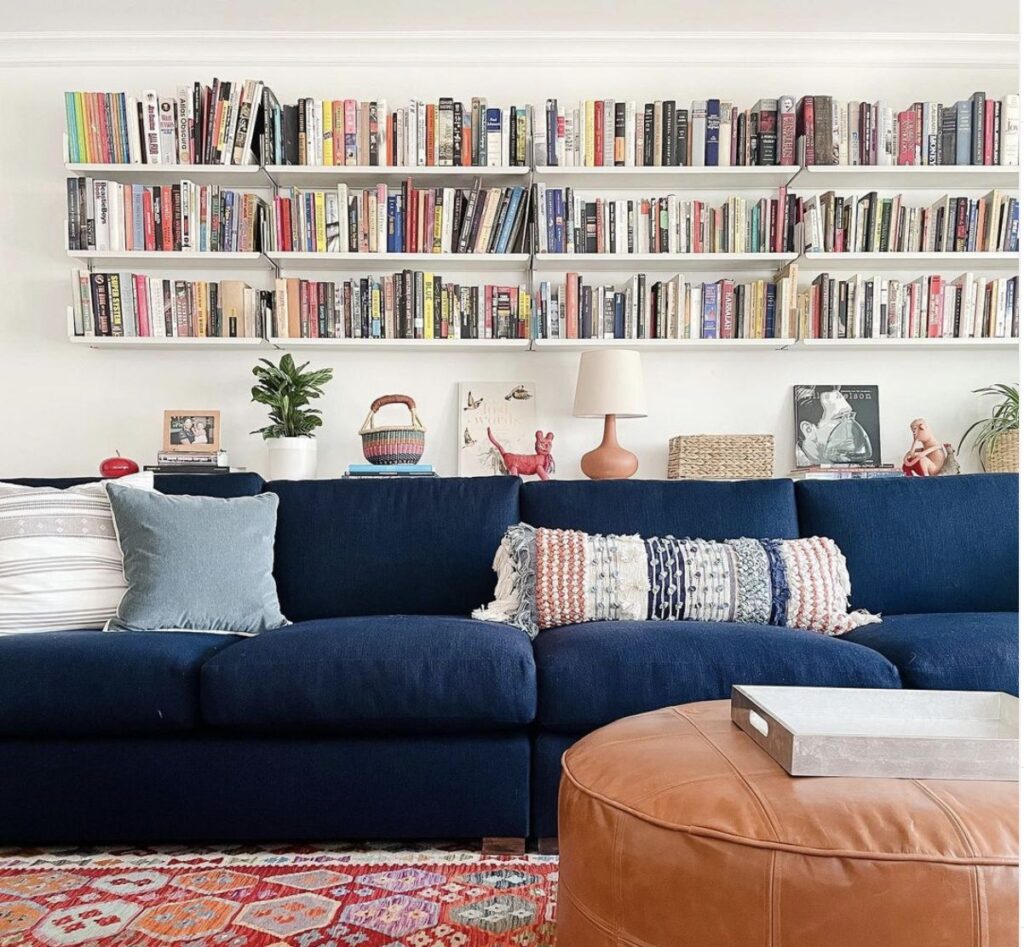 Fireplace To Add Coziness
A fireplace adds both warmth and coziness. If you have the space for it, then consider adding this feature to your living room decor.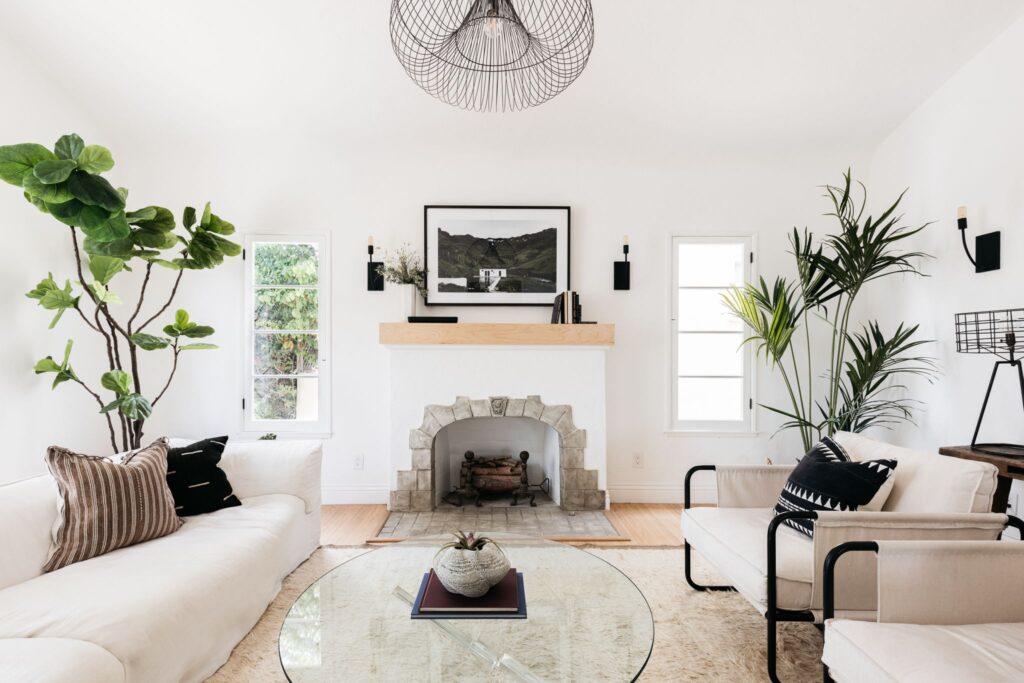 Decorate Your Walls
Decorate your walls with neutral art, a few large prints or paintings. Hang shelves on them to create charm and character. You can even create your own shelves at home. Here is a DIY project for floating shelves.
You can also get a large mirror if you'd like to enlarge your space.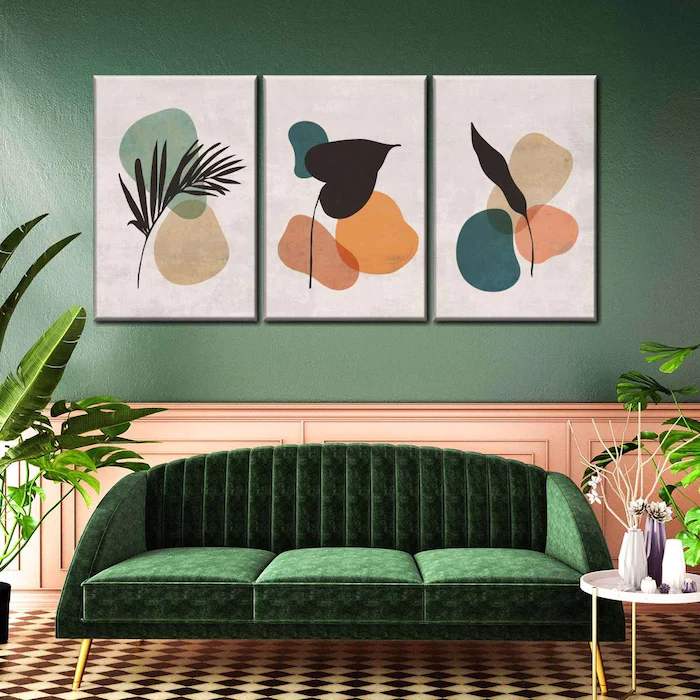 Do Not Forget About The Blanket
Cuddle up with a blanket—it can be nice to snuggle up on the couch while watching TV or reading a book!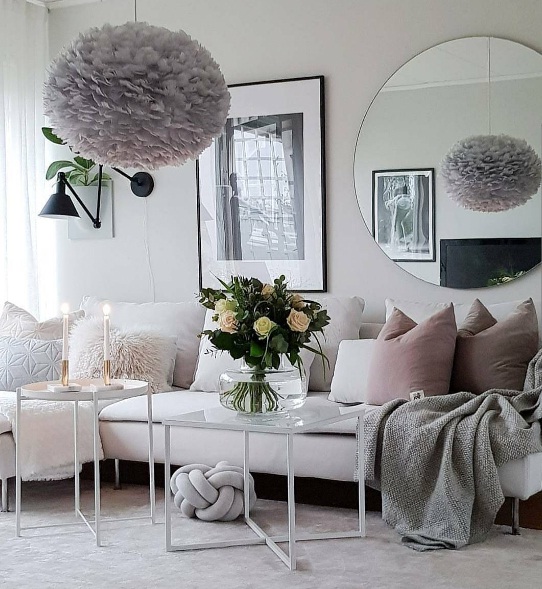 Pillows To Add Color
Have some extra pillows lying around in fun patterns—they'll give off a fun aesthetic while also providing you with some comfortable extra seating options.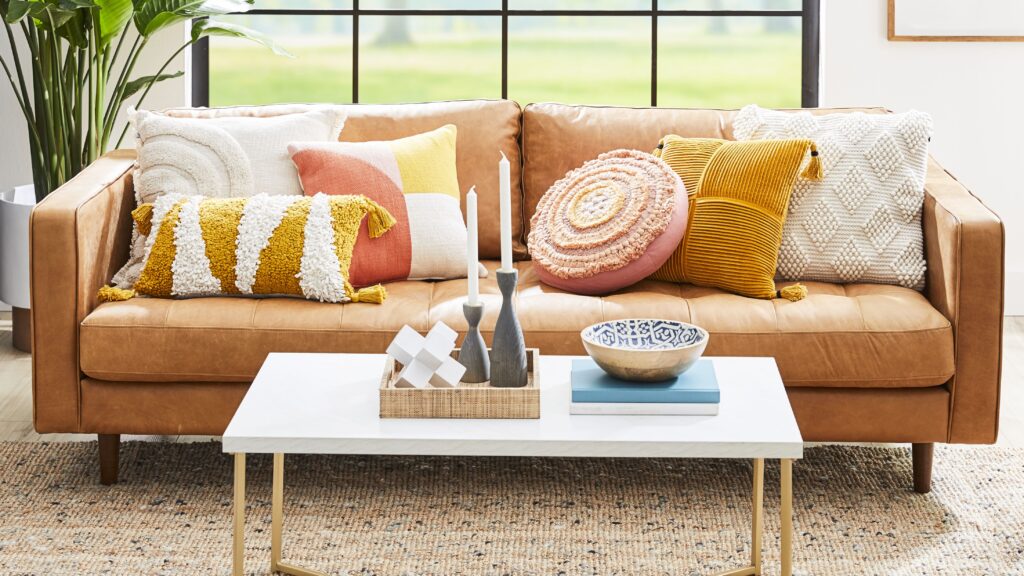 When thinking about what makes a living space feel cozy, there is an element of personal preference involved. I can't tell you how to make any particular space more cozy, but I can provide some suggestions for how to create a cozy feeling in general.
I hope that, even if you don't choose any of the ideas I've shown here, you've at least gotten a few ideas for how to improve your own living room. If all else fails, remember that nothing is more inviting than a friendly face. So if you're not feeling inspired by my suggestions and you find yourself wondering what to do, why not invite some friends over? Whether it's having a few people over for a quiet night in with your favorite movie or hosting an extravagant party with everyone you know, the friends who share your living room are the ones who can help you make it an environment to be enjoyed.